JBR Motorsport is the Australian distributor for Troyer Race cars. The track record on tracks in Australia and the United States has shown their true colours. The JBR Motorsport team has the experience and knowledge to help you out with your car, from chassis to wheels and everything in between.
Contact us today to discuss how we can help you with your car and your performance.
kevin@jbrmotorsport.com.au
jane@jbrmotorsport.com.au
Kevin: 0432 399 874
Jane: 0412 773 029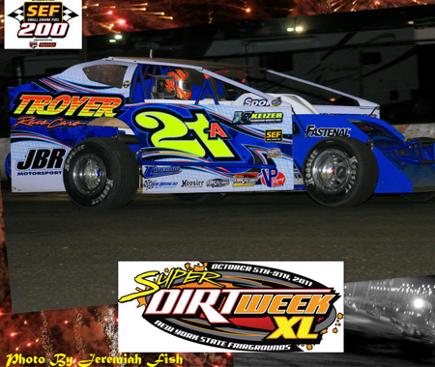 The JBR Motorsport team shares your passion for speed . Our history and experience put us ahead of the field, at the top of the grid, for race car knowledge. Don't take it just from us. Mark Robinson had this to
say after his Aussie Title win.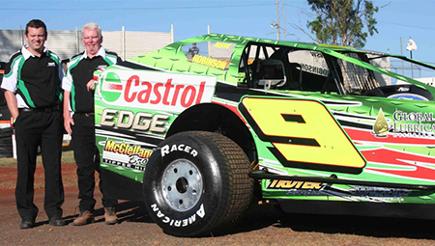 "The Britten family have been supportive of my racing and my personal situation for which I am grateful for. With Peter winning three titles in a row there is an element of people that will say it is impossible to beat them because they keep the best cars to themselves. That talk can stop now. The Britten's have always given us the best of race cars available and it is up to my team and I to set it up and defeat them. Troyers are the best brand of Dirt Modifieds available and the Britten's are the best people to handle the distribution as they share their experiences from the USA to help us all back here in Australia."